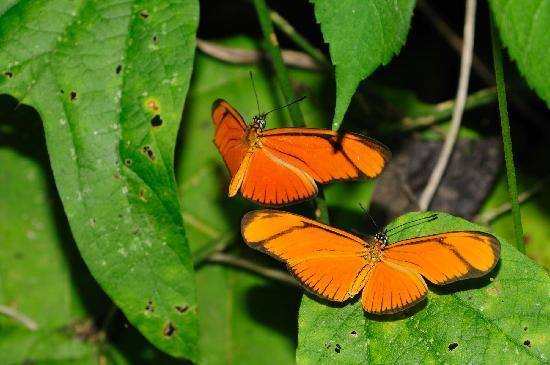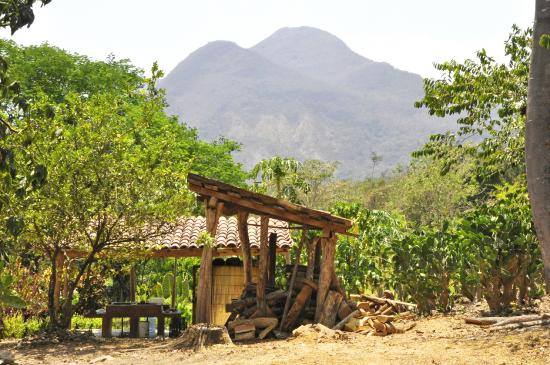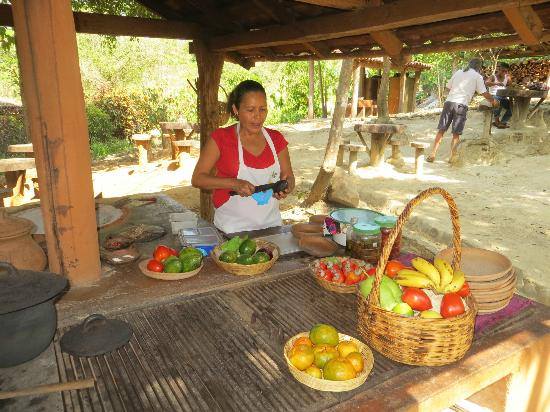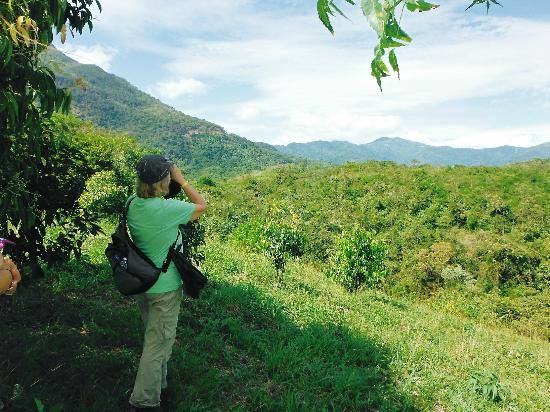 TOUR Info
RANCHO AGRO-ECOLOGICO HAGIA SOFIA.
Incluye:
Menú vegetariano o Menú tradicional.
Transportación terrestre ida y vuelta.
Tour por el sendero de las flores.
Visita a la cascada de la campana.
Desayuno de aguas frutales, fruta de temporada, quesadillas del comal con tortillas hechas a mano con aguacate.
Comida de arroz, frijoles de la olla, guisado de pollo o pescado… o guisado de verduras con nopales.
Guías que explican la excursión.    
AGRO-ECOLOGICAL RANCH HAGIA SOFIA.
Includes:
Traditional menu, or vegetarian menu.
Round trip ground transportation.
Tour on the trail of flowers.
Visit the Bell Waterfall.
Breakfast, fruit water, seasonal fruit, griddle quesadillas with handmade tortillas with avocado.
Meal of rice, boiled beans, stewed chicken or fish ... or stewed vegetables with nopales.(cactus)
The Tour Guide then explains the whole Tour.