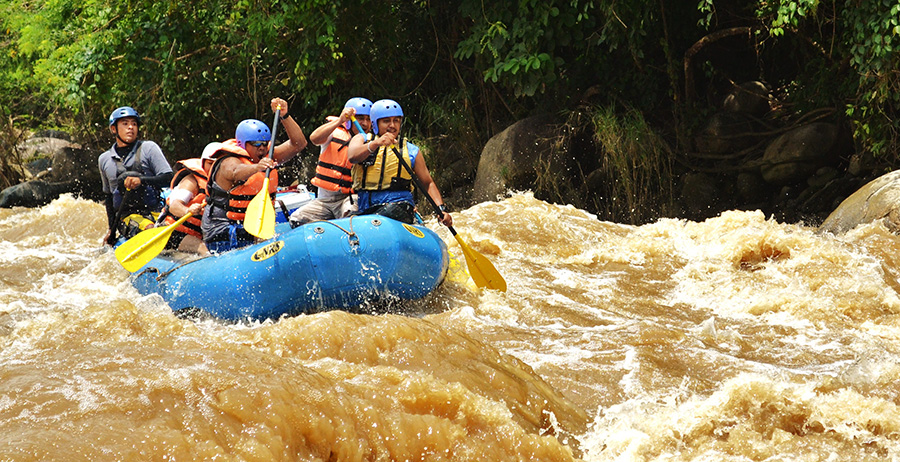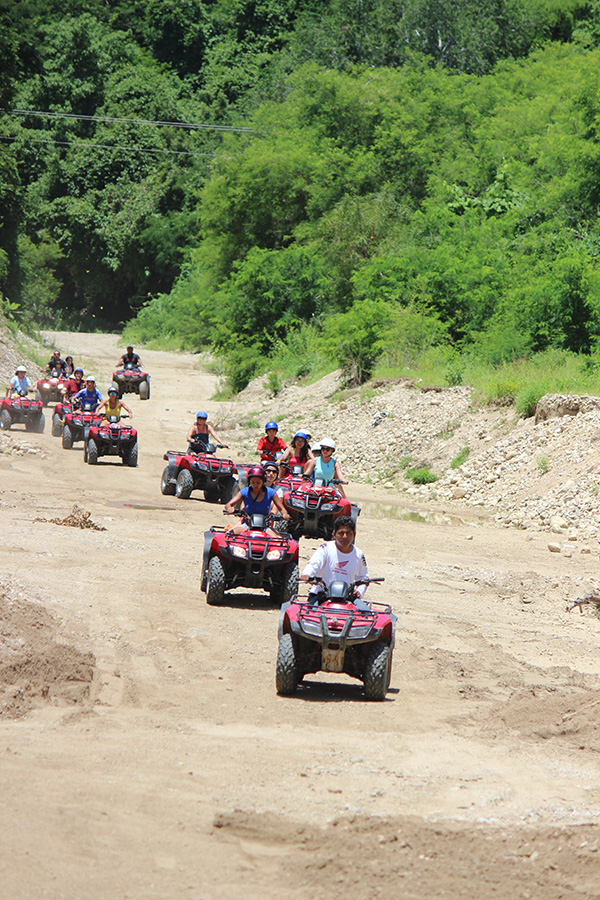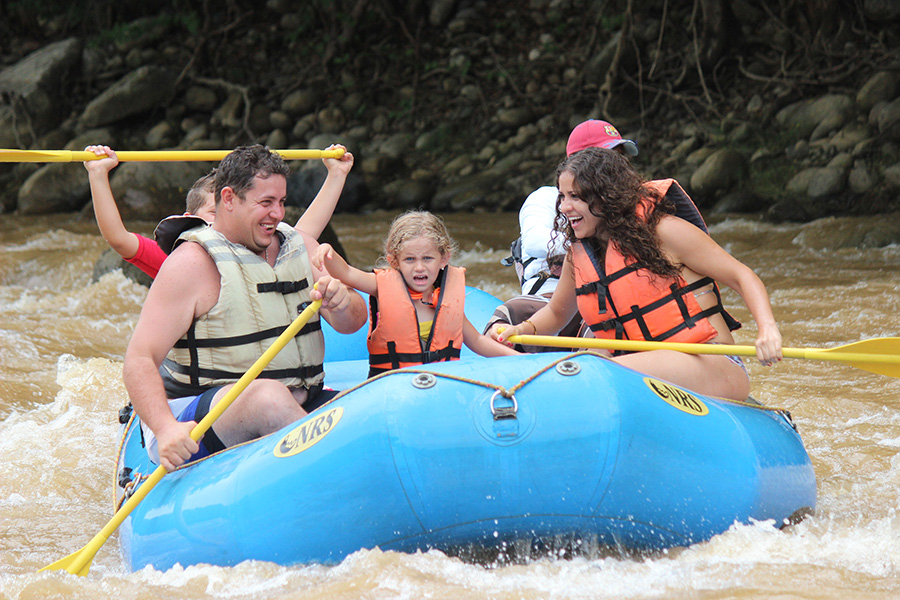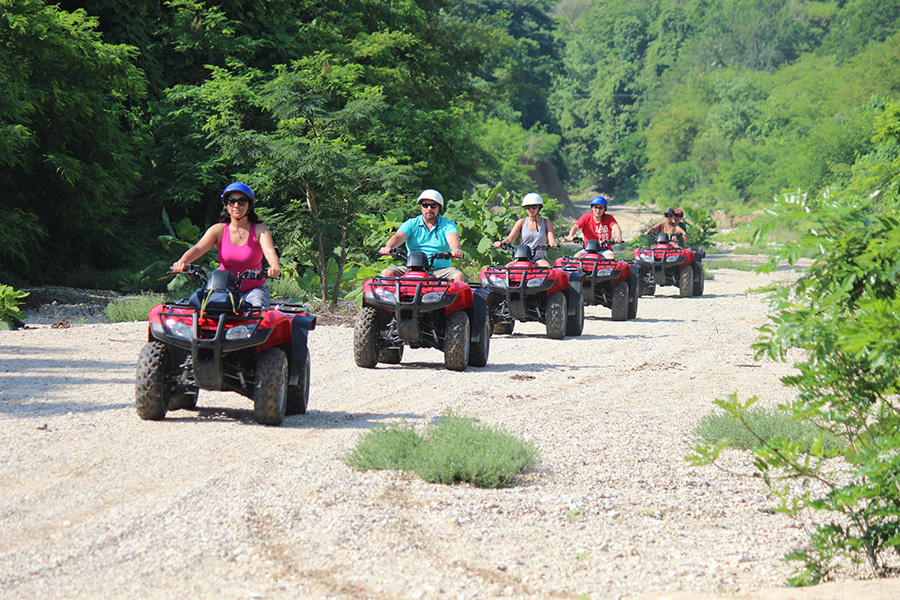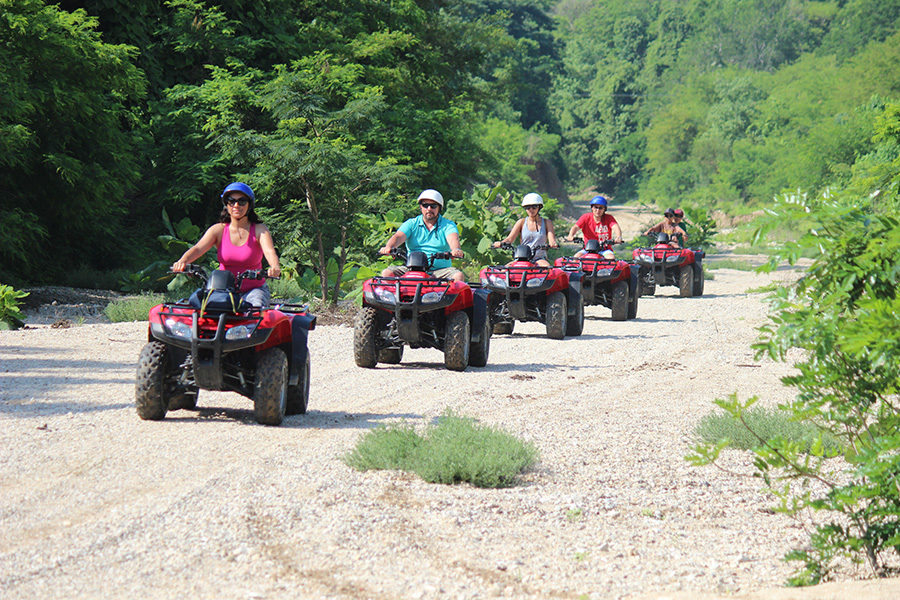 TOUR Info
VIVE LA AVENTURA EXTREMA EN CUATRIMOTOS Y RAFTING.
Incluye:
Paseo de cuatrimotos por senderos interpretativos para ver flora y fauna de la región.
Descenso de rápidos por el rio de Copalita.
Desayuno y Comida en casa particular.
Información eh historia general de las comunidades rurales.
Transportación terrestre ida y vuelta.
Guías en todo momento que explican la excursión  
LIVE THE EXTREME ADVENTURE  IN ATV¨S AND RAFTING.
Includes:
  ATV ride in the interpretive trails to see wildlife of the region.
Rafting on the Copalita River.
Breakfast and Lunch in community house.
General Information of rural communities history.
Round trip ground transportation.
Guides the explaining the all Tour.