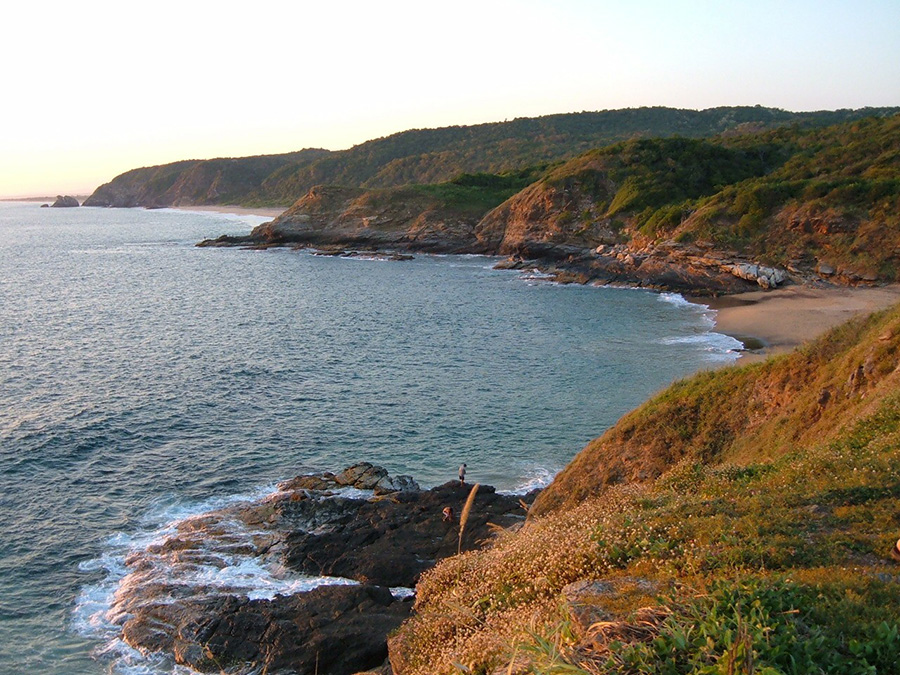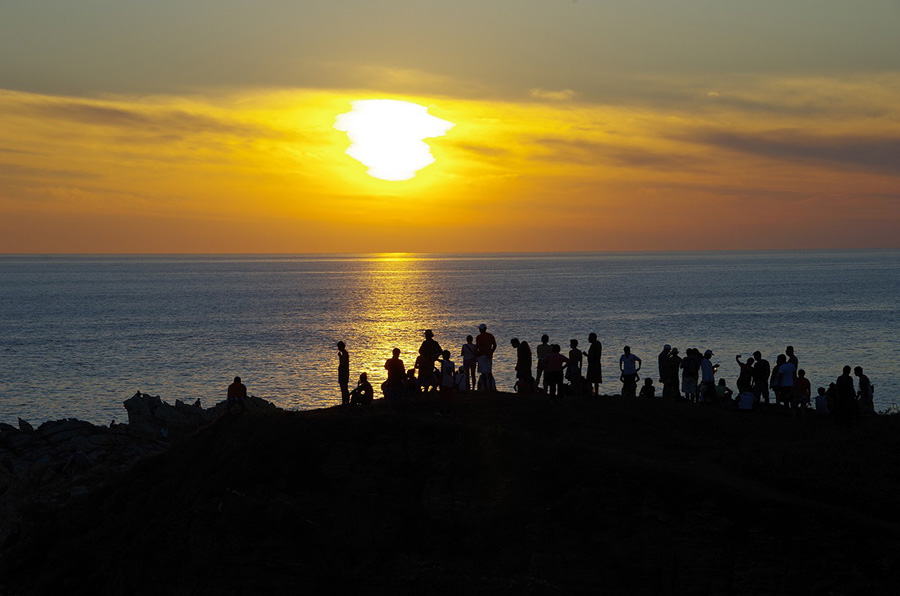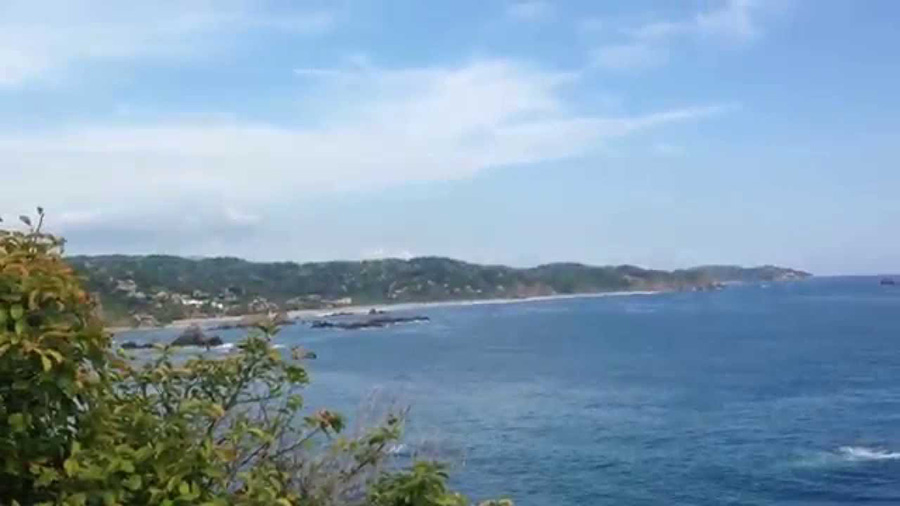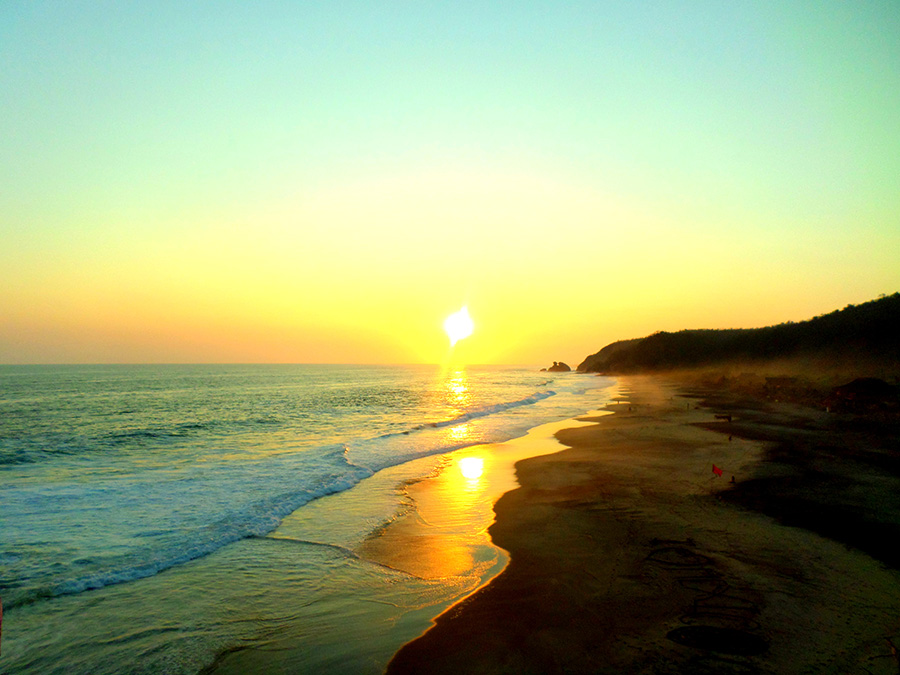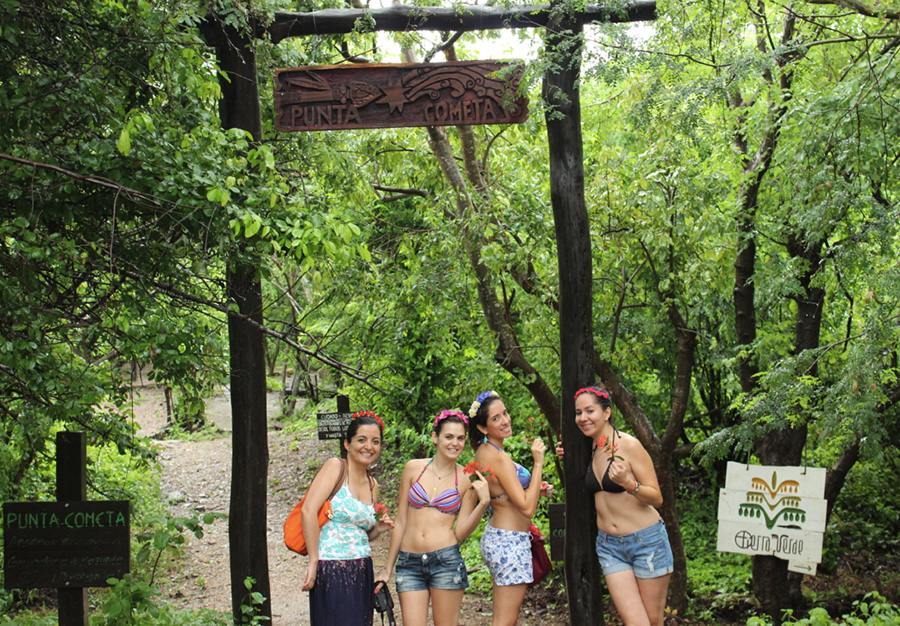 TOUR Info
PUEBLO MAGICO DE MAZUNTE Y PUESTA DEL SOL EN PUNTA COMETA.
Incluye:
Transportación terrestre ida y vuelta.
Visita a la playa de Mazunte.
Tiempo para nadar y para comer.
Visita y caminata a Punta Cometa.
Ver la Puesta del Sol en Punta Cometa.  
   MAZUNTE MAGIC VILLAGE AND SUNSET IN PUNTA COMETA.
Includes:
Round trip ground transportation.
Visit the Mazunte beach.
Time for swim and lounch.
Visit and hike to Punta Cometa.
See the sunset in Punta Cometa.