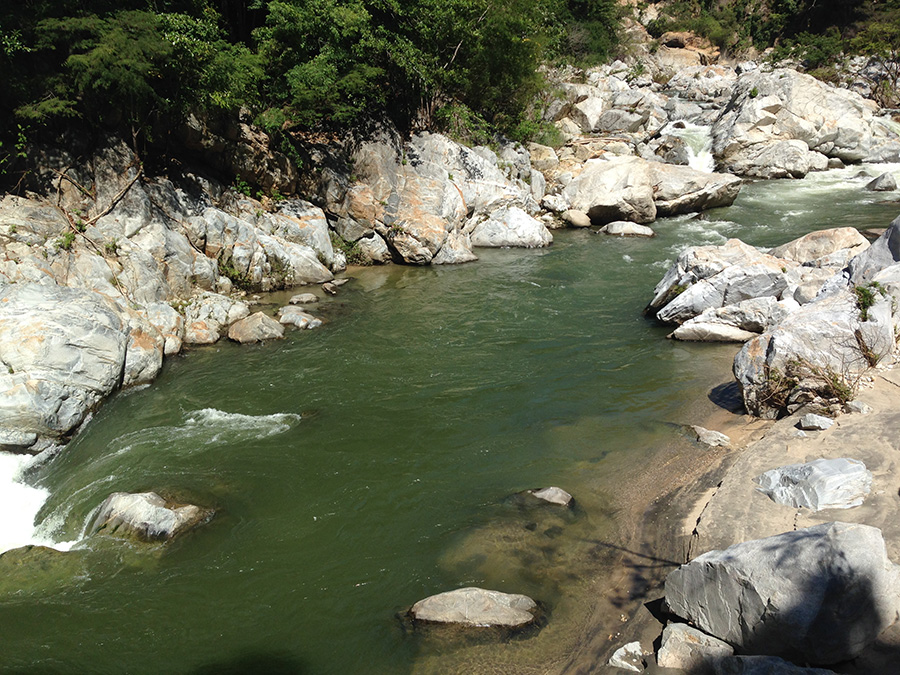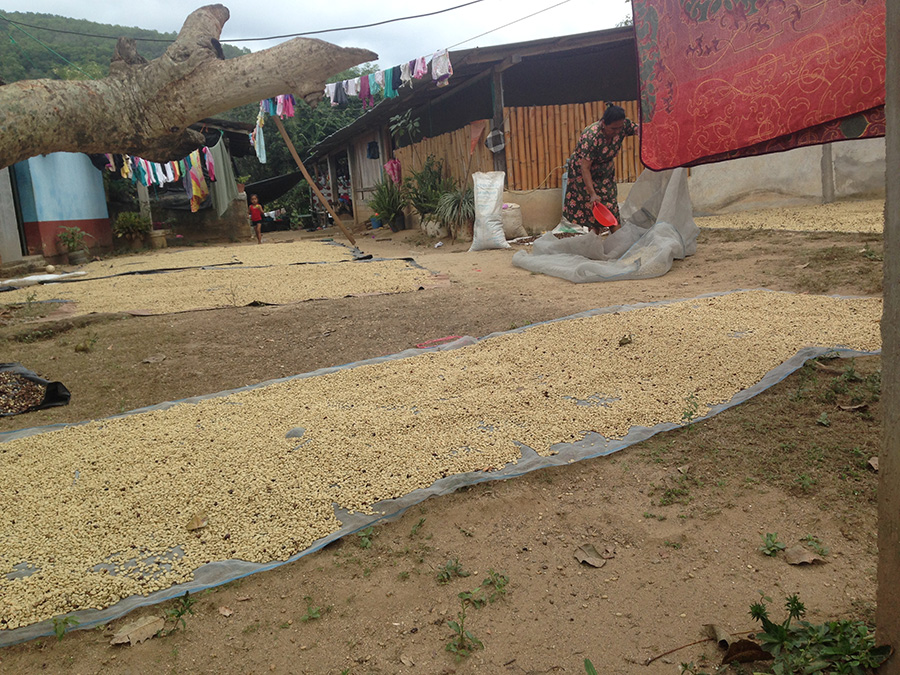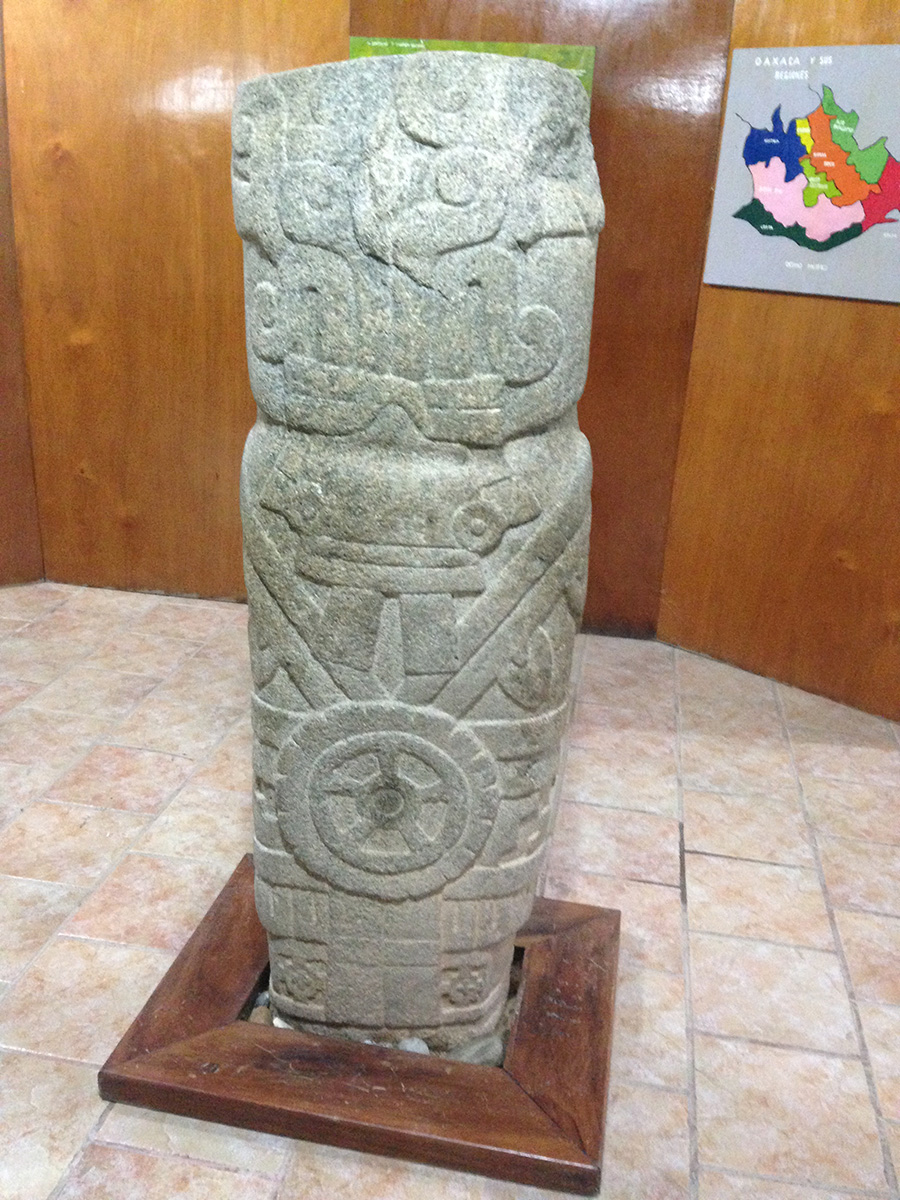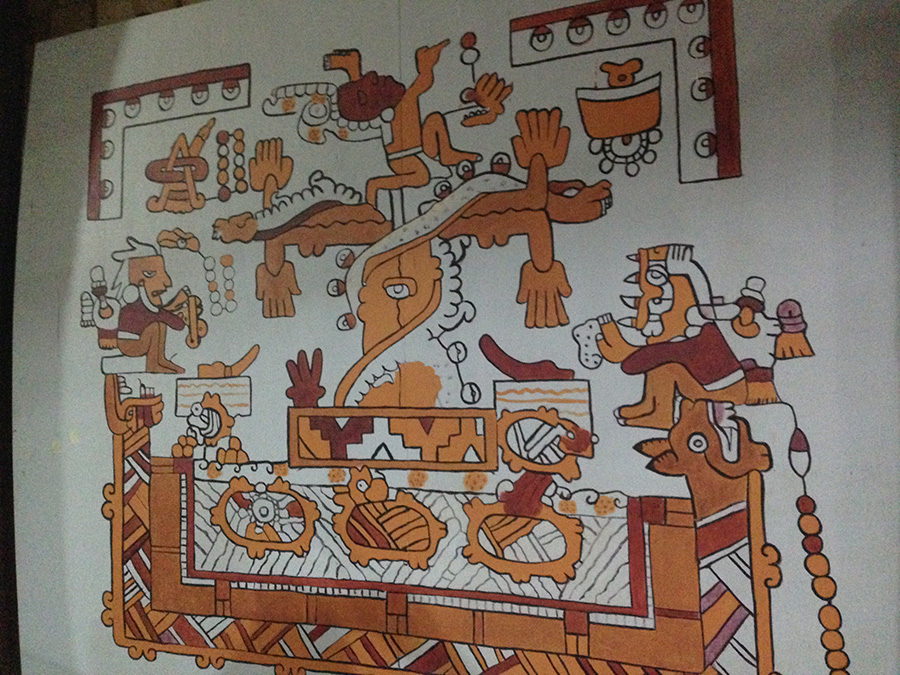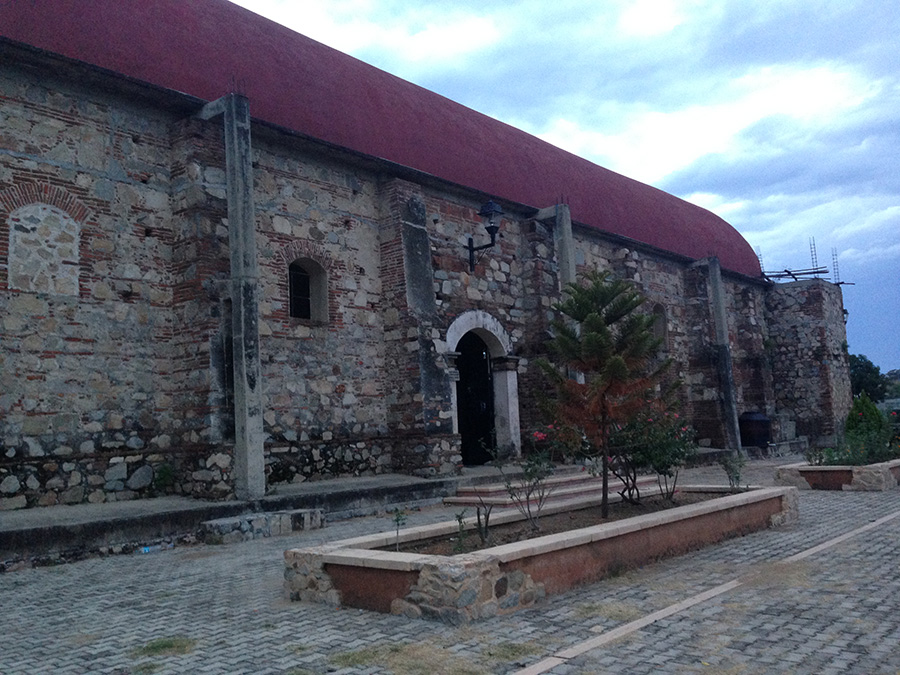 TOUR Info
DESCUBRE EL MEXICO REAL DE LA COSTA OAXAQUEÑA EN EL CORREDOR ECO-TURISTICO 8 VENADO.
Incluye:
Visita al pueblo de Jocotepec para hacer una caminata y visitar la hermosa Cascada del Toro.
Visita a un criadero de venados.
Información del café.
Historia general de las comunidades rurales, (El México Real)
Una noche de hotel en el Pueblo de Rio Grande.
Visita a la comunidad rural de Mata de Ajo para ver un iguanario.
Visita al Pueblo de Tututepec (El Pueblo más antiguo de Oaxaca)
Visita a un museo de sitio y una Iglesia.
Visita al Parque Nacional Lagunas de Chacahua.
Transportación terrestre ida y vuelta.
El guía que explica el Tour en general.
 
  DISCOVER THE REAL MEXICO IN OAXACA COAST IN THE ECO-TOURISM CORRIDOR 8 DEER.
Includes:
Visit the town of Jocotepec to hike and visit the beautiful Toro waterfall.
Visit a deer farm.
Coffee plantations.
General History of rural communities, (The Real Mexico)
One night hotel in the town of Rio Grande.
Visit the rural community of Mata de Ajo to see a iguanas farm.
Visit to the town of Tututepec (The Oldest Town in Oaxaca)
Visit a museum and a church.
Visit the National Park Chacahua Lagoons.
Round trip ground transportation.
The Guide explains the all Tour in general.