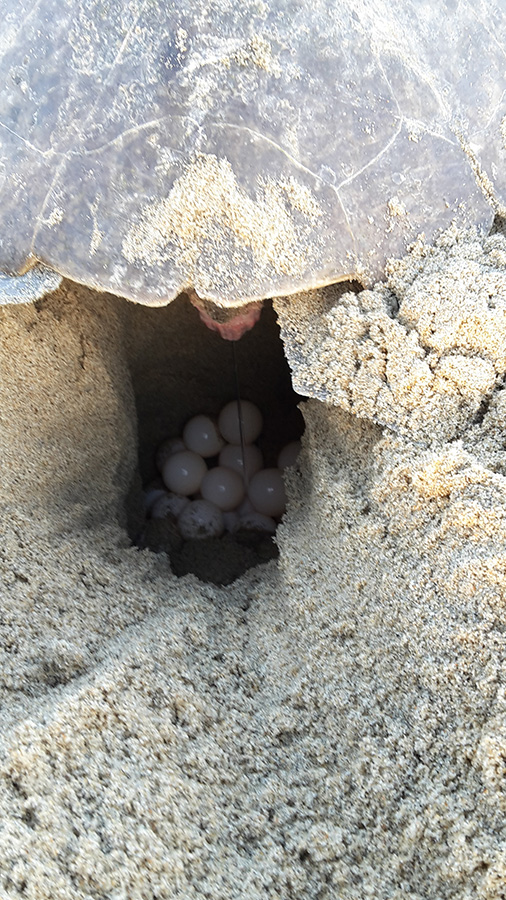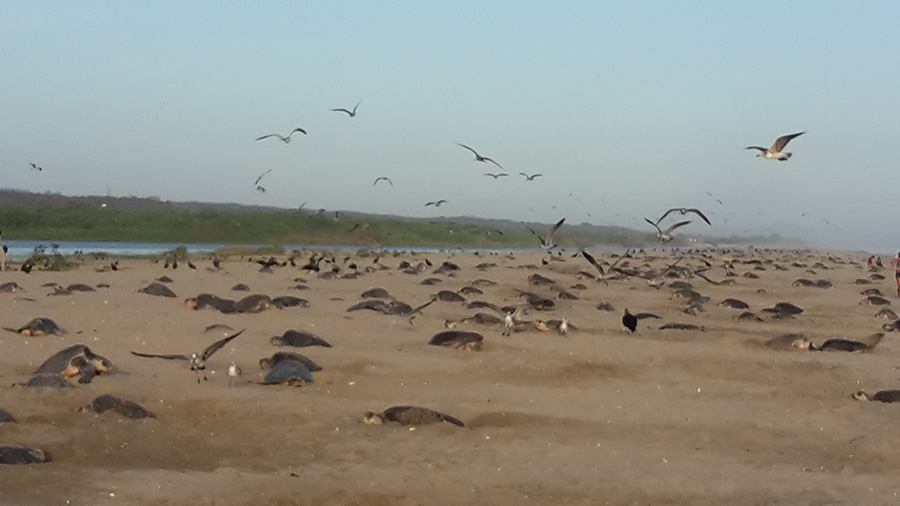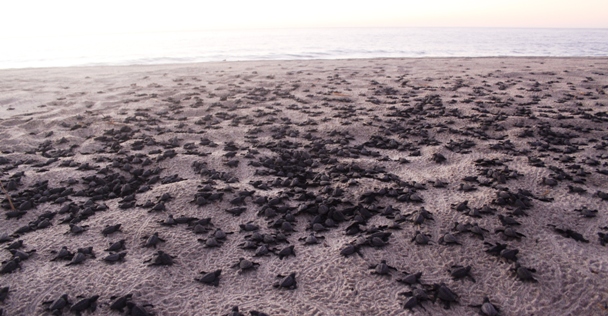 TOUR Info
GRAN ARRIBADA DE TORTUGAS MARINAS EN LA PLAYA ESCOBILLA (SOLO POR TEMPORADA)
Incluye:
Visita a la playa de Escobilla, (el santuario de la tortuga golfina)
Información general de las actividades de las tortugas marinas.
Entradas a la playa para ver las tortugas.
Transportación terrestre ida y vuelta.
El Guía que explica todo el Tour.

 
  MASSIVE ARRIVAL OF SEA TURTLES IN ESCOBILLA BEACH (ONLY BY SEASON)
Includes:
Visit the Escobilla beach (the sanctuary of the olive ridley turtle)
Overview of the activities of sea turtles.
Tickets to the beach to see the turtles.
Round trip ground transportation.
The Guide explains the whole Tour.