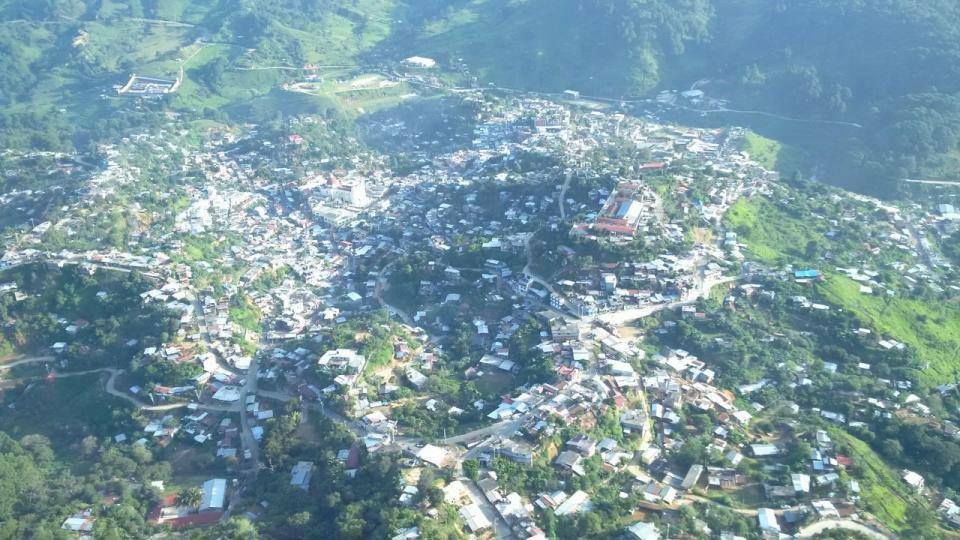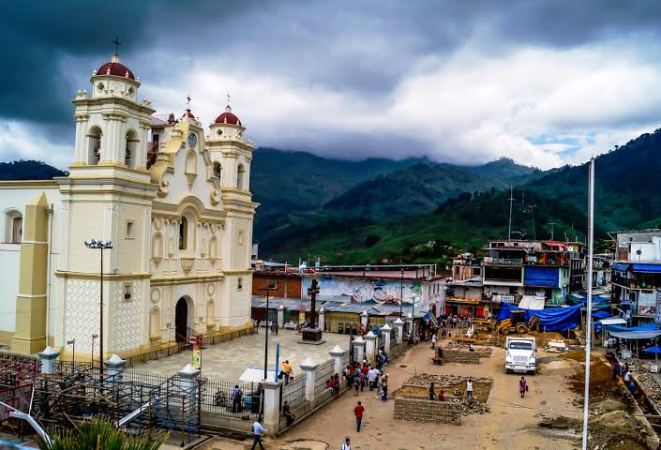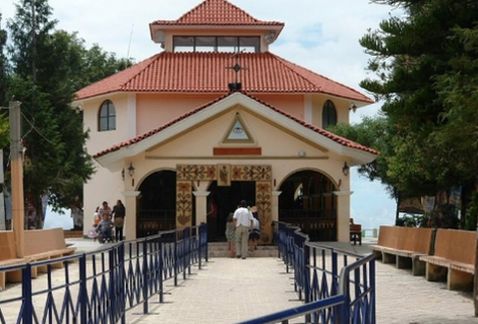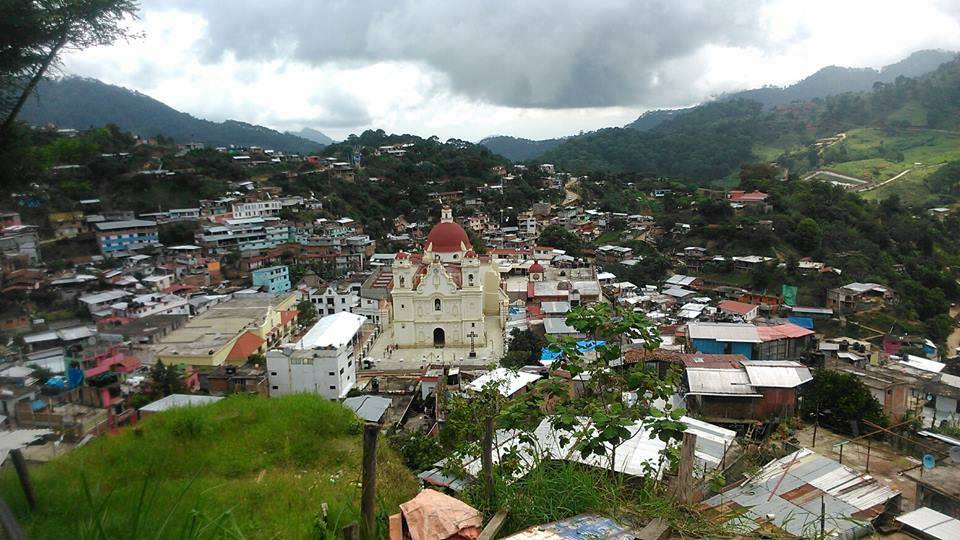 TOUR Info
JUQUILA, TIERRA DE FÉ.
Incluye:
Paseo al santuario de la Virgen de Juquila.
Visita al Pedimento.
Visita a la Iglesia para la misa.
Transportacion terrestre ida y vuelta con Chofer-Guia.  
  JUQUILA LAND OF FAITH.
Includes:
Tour to the Sanctuary of Juquila Virgin.
Visit to el Pedimento (Motion)
Visit the Church to hear a mass.
Round trip ground transportation with driver-guide.