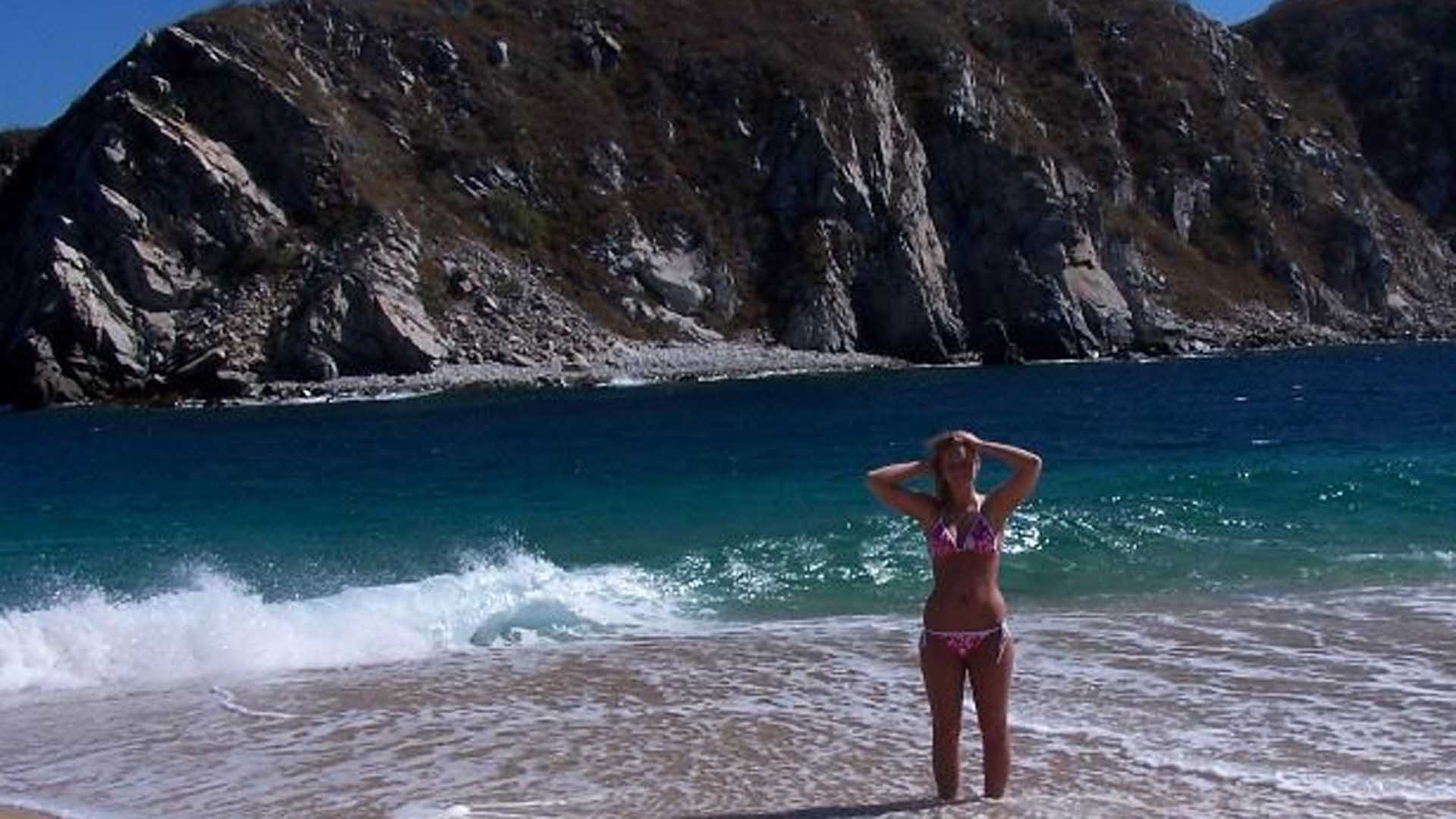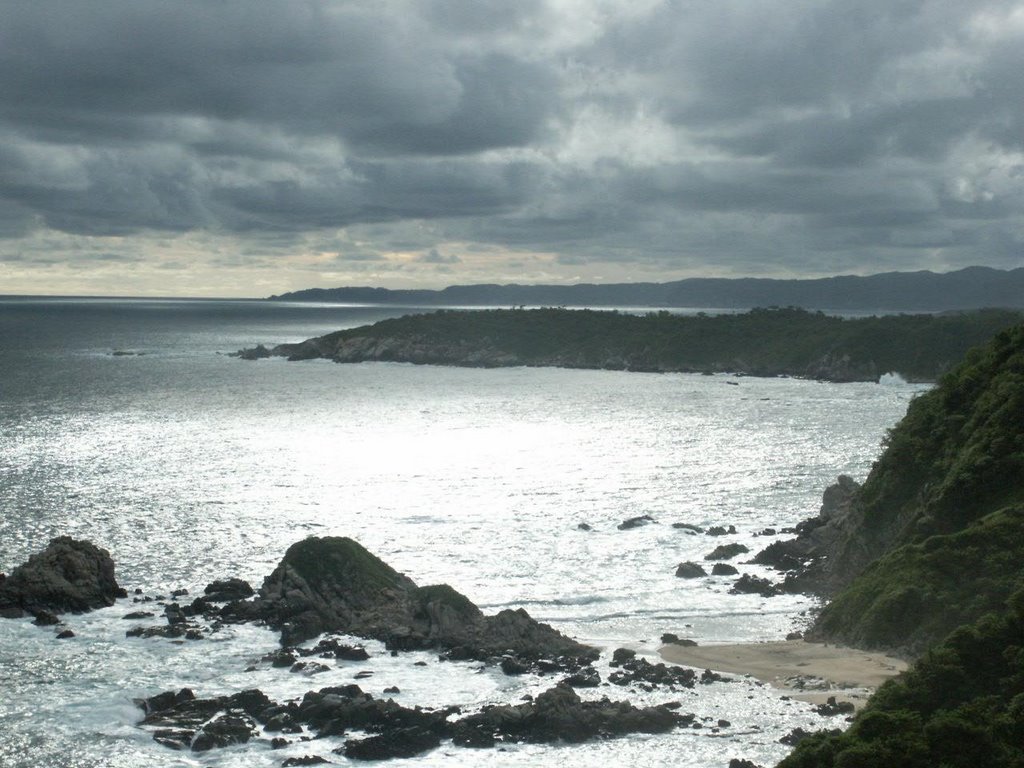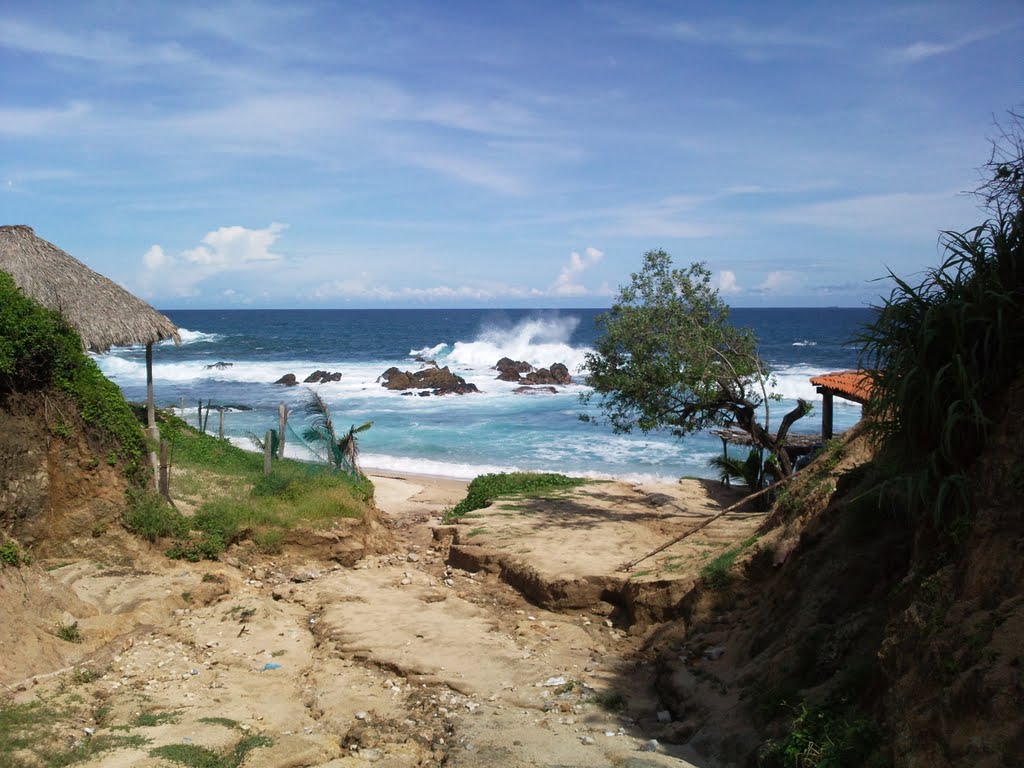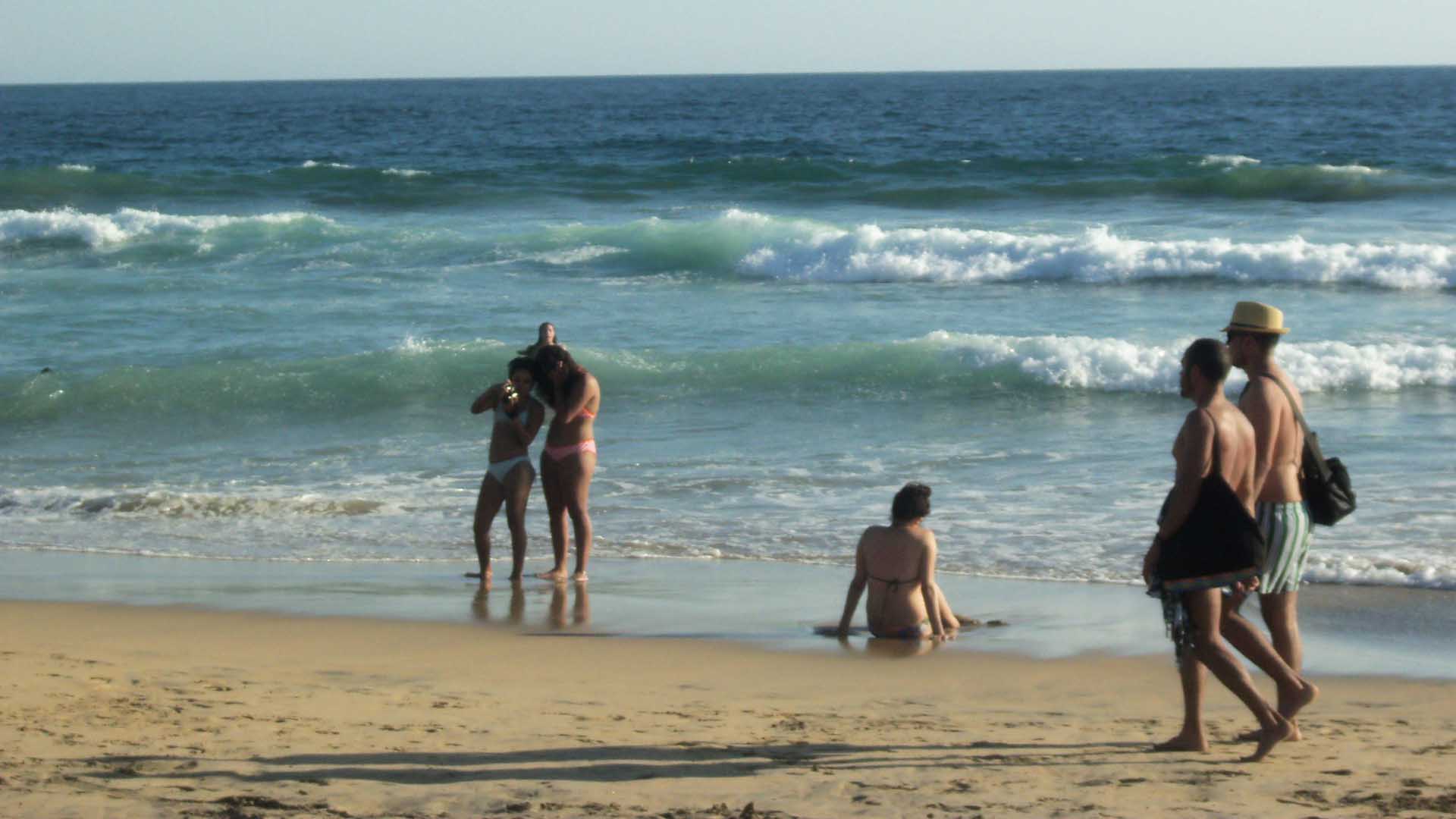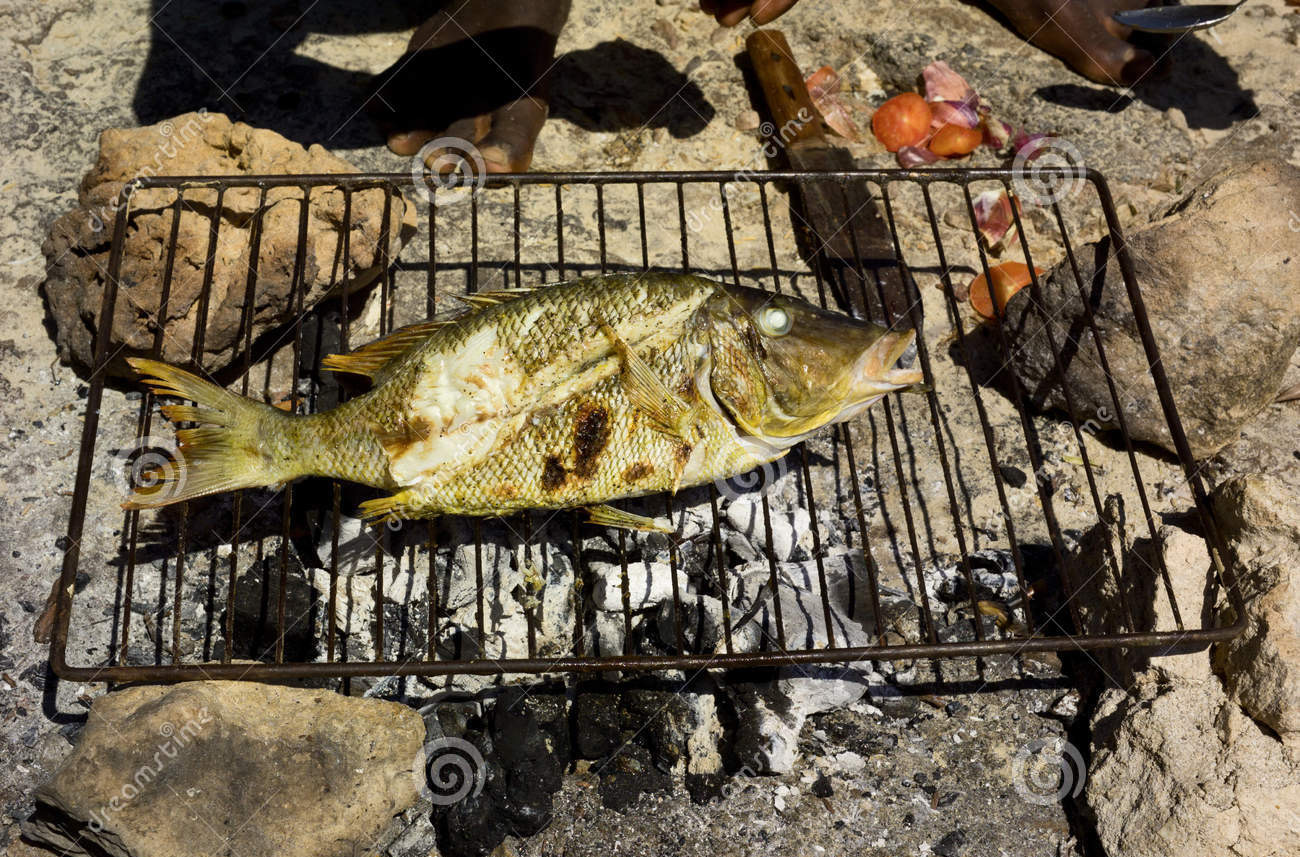 TOUR Info
AVENTURA CRISTALINA EN PLAYAS DE CUATUNALCO.
Incluye:
Transportacion terrestre ida y vuelta, Chofer-Guia que explica la excursión.
Historia general de todas las comunidades durante todo el Tour.
Miradores de las playas de Cuatunalco y Guatunalco....
Posibilidad de asar carne o pescado al natural.
Tiempo para nadar y practicar un poco de snorkel.
 
  CRYSTALLINE ADVENTURE IN CUATUNALCO BEACHES.
Includes:
Round trip ground transportation.
Driver-Tour Guide explaning the all Tour.
General history of all rural communities throughout the Tour.
Viewpoints beaches of Cuatunalco and Guatunalco.
Possibility of grilling meat or fish to the local way.
Time for swimming and snorkeling.