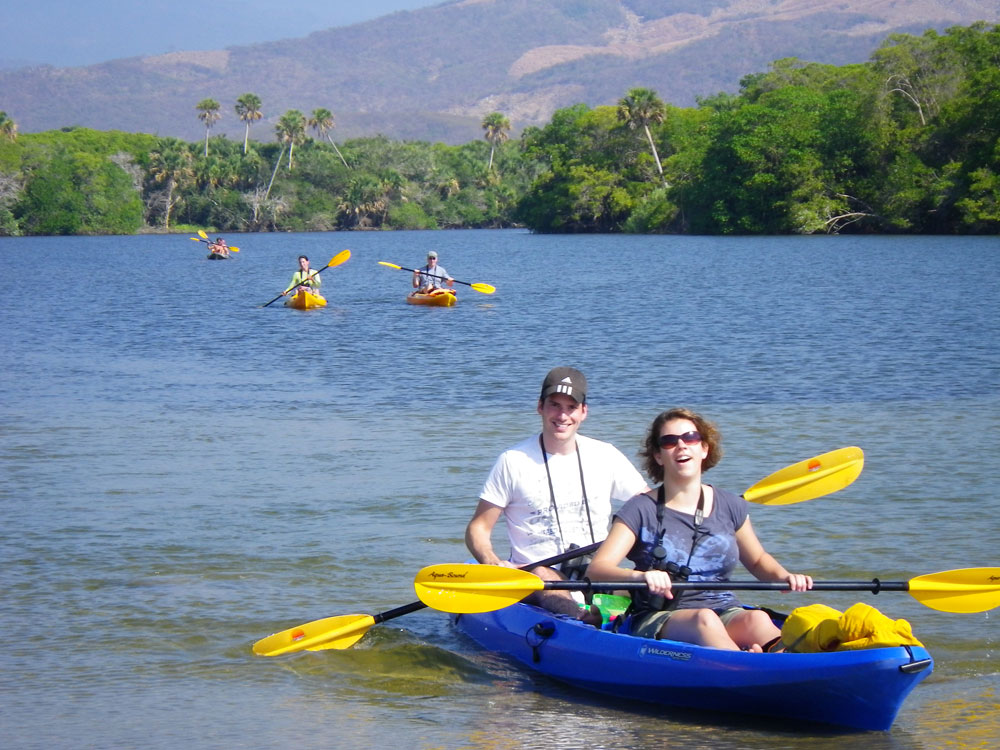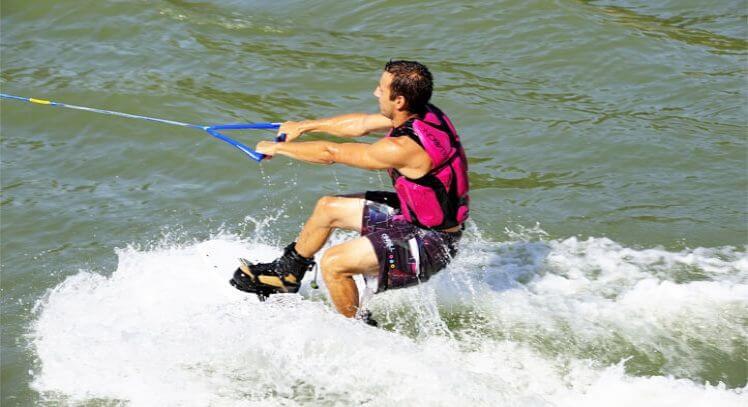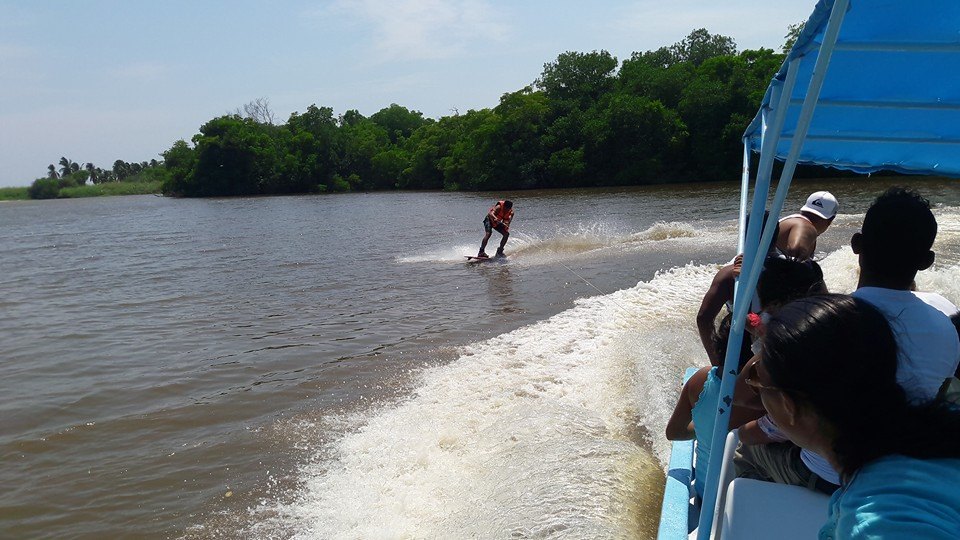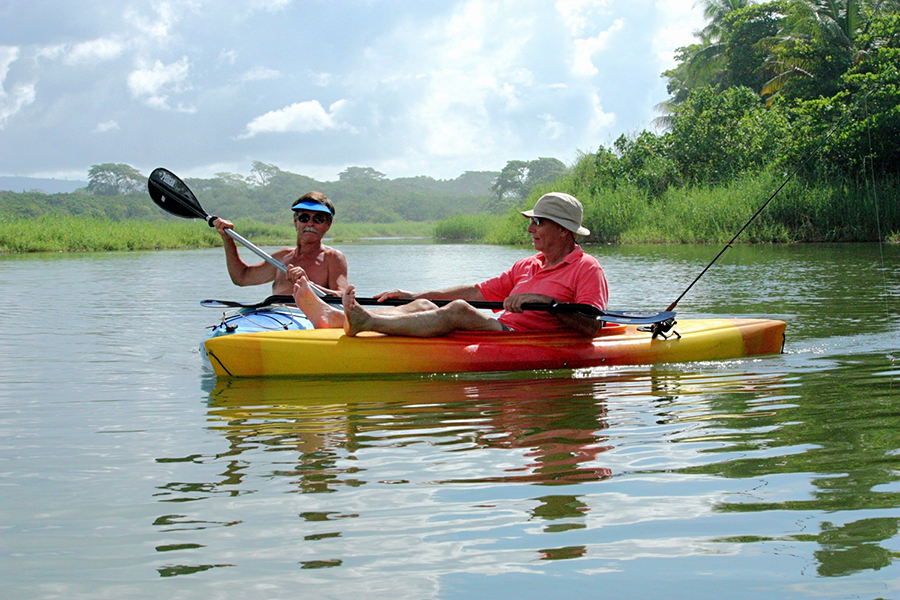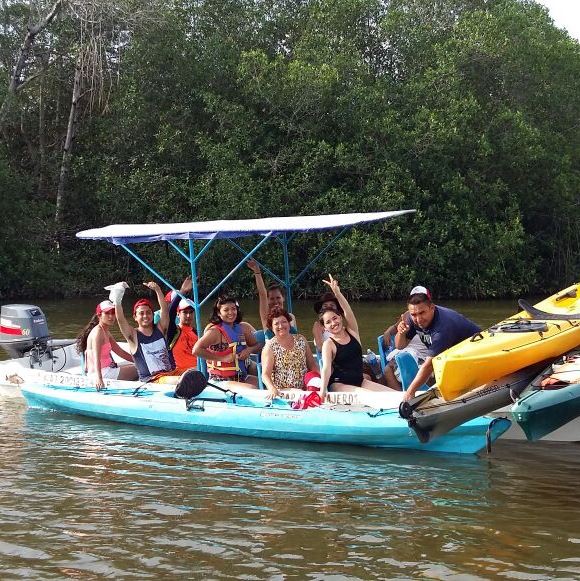 TOUR Info
EXPLORANDO EN KAYAK Y ESQUIANDO EN AGUA DE MANANTIALES.
Incluye:
Transportación terrestre ida y vuelta.
Guía que explica la excursión.
Algunos binoculares para observacion de aves....
Lancha para transportar los kayaks.
Tiempo para desayunar en la playa.
Tiempo para esquiar en la laguna.  
  EXPLORING KAYAKING AND WAKEBOARD IN SPRINGS WATERS.
Includes:
Round trip ground transportation
Guide explaining the Tour.
Some binoculars to birdwatching.
Boat to transport the kayaks.
Time for breakfast on the beach.
Time to do wakeboard in the lagoon.
todo el paseo.