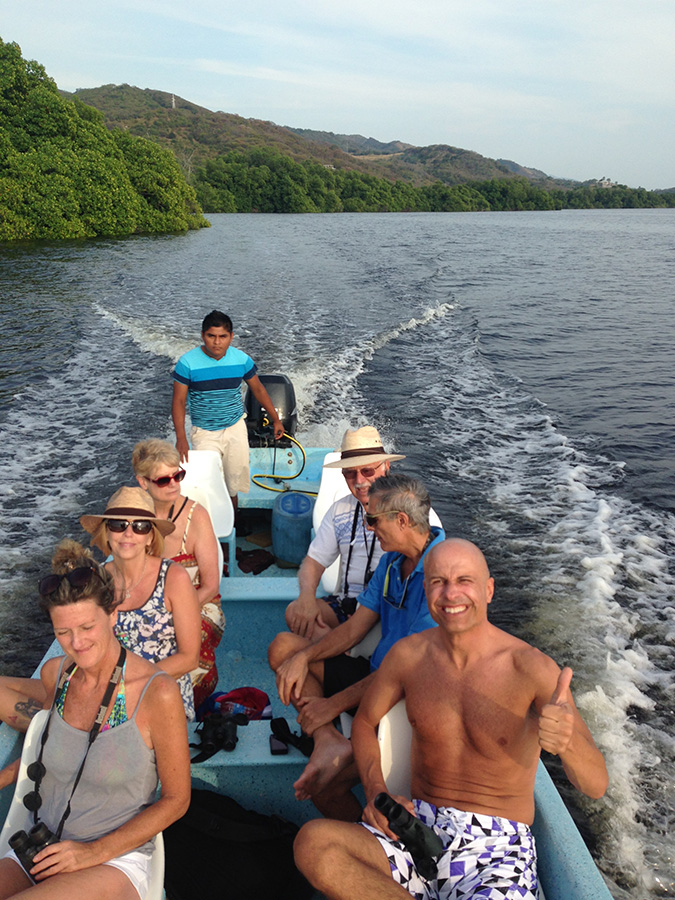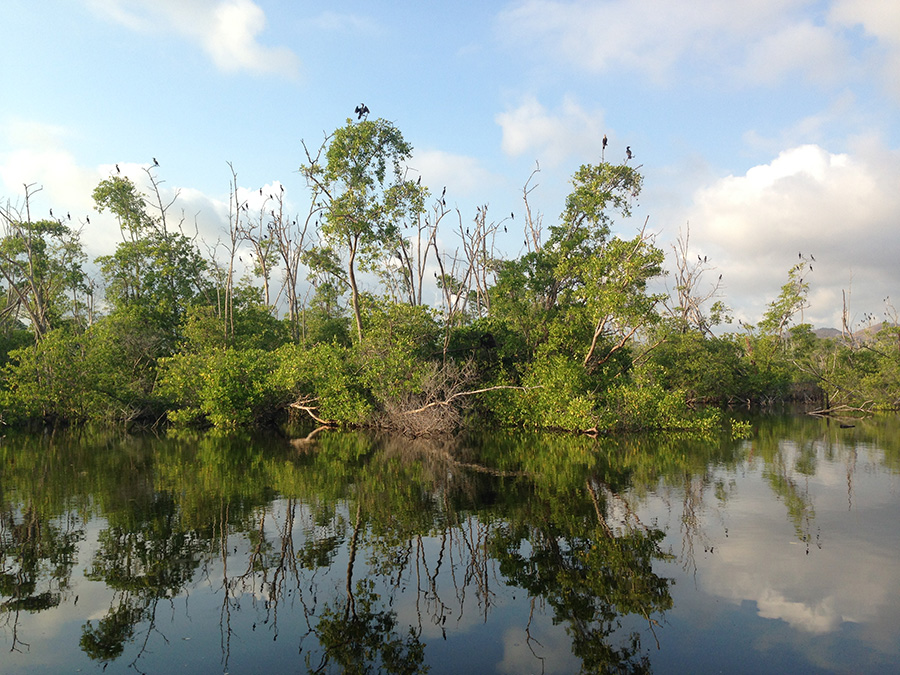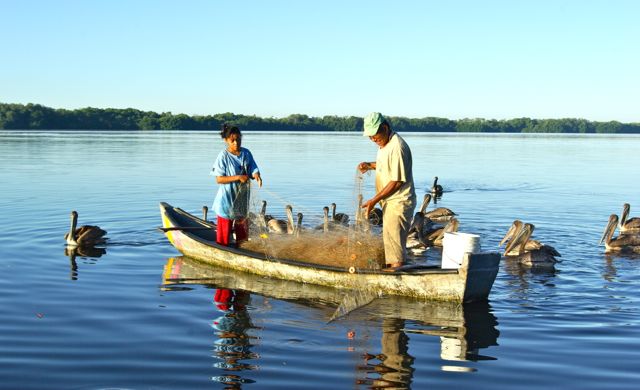 TOUR Info
AMANECER O ATARDECER EN LA LAGUNA CON NATURALEZA EN ACCION, OBSERVANDO AVES CON BINOCULARES.
Incluye:
Transportación terrestre ida y vuelta.
Paseo en la lancha.
Binoculares y libros.
Tiempo recreativo en la playa.
Guía durante todo el paseo.
En la tarde puesta del sol y fogata  
SUNRISE OR SUNSET ON THE LAGOON WITH NATURE IN ACTION, BIRDS WATCHING WITH BINOCULARS.
Includes:
Roundtrip ground transportation.
Ride in the boat.
Binoculars and books.
Recreational time on the beach .
Guide for the entire tour.