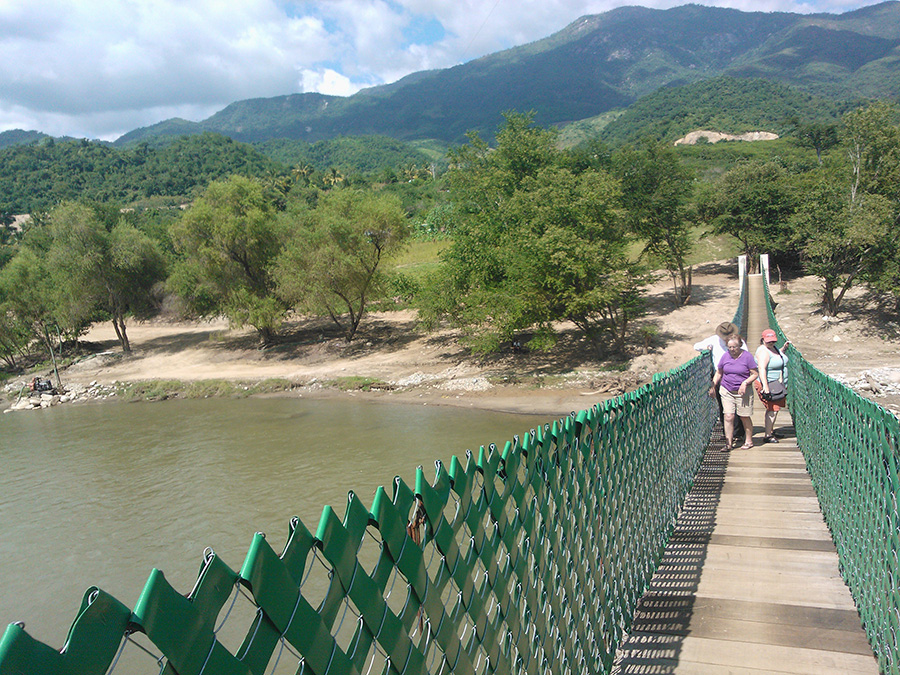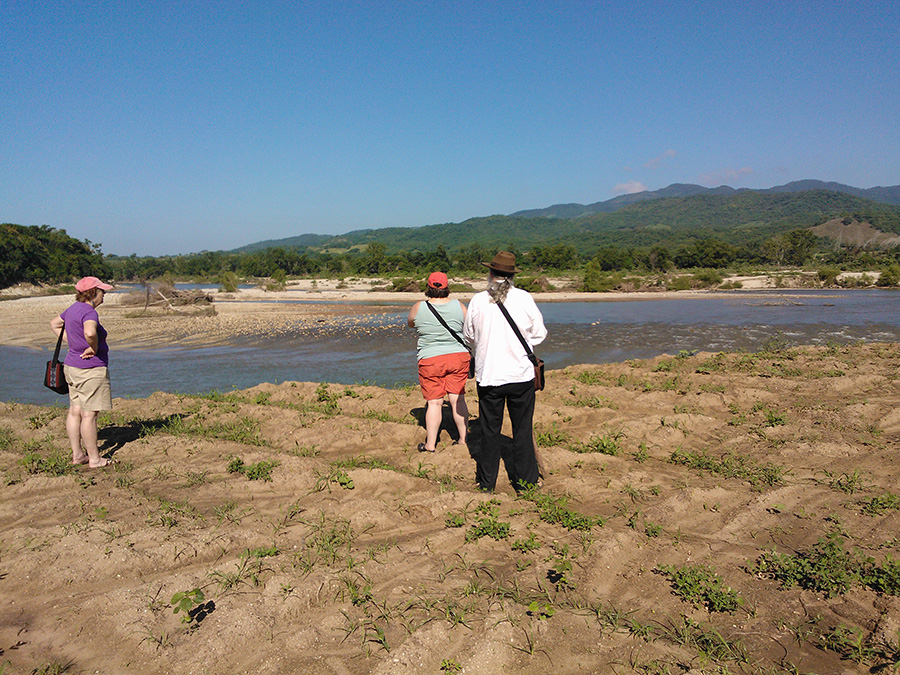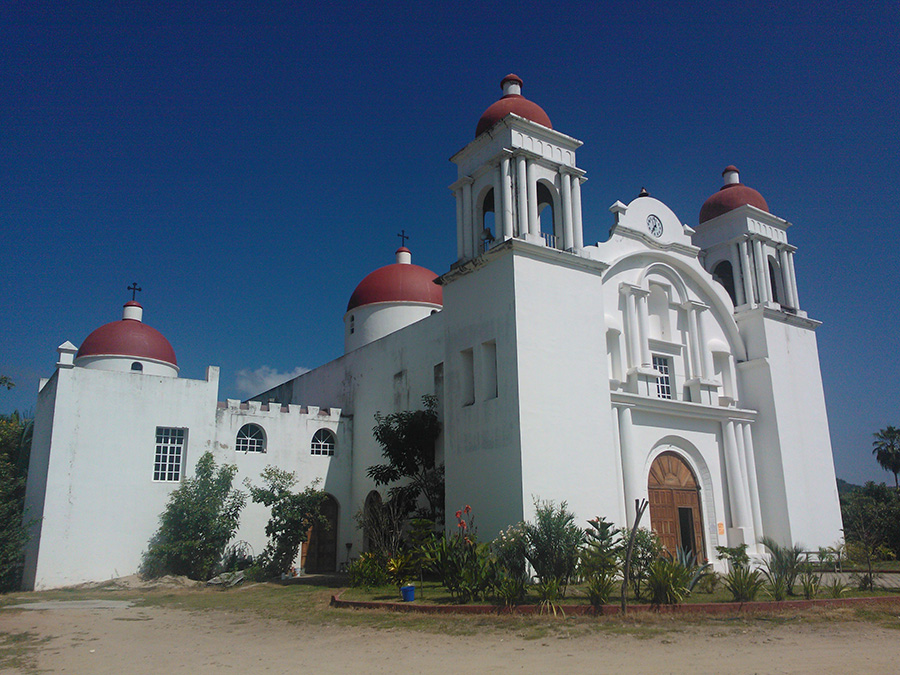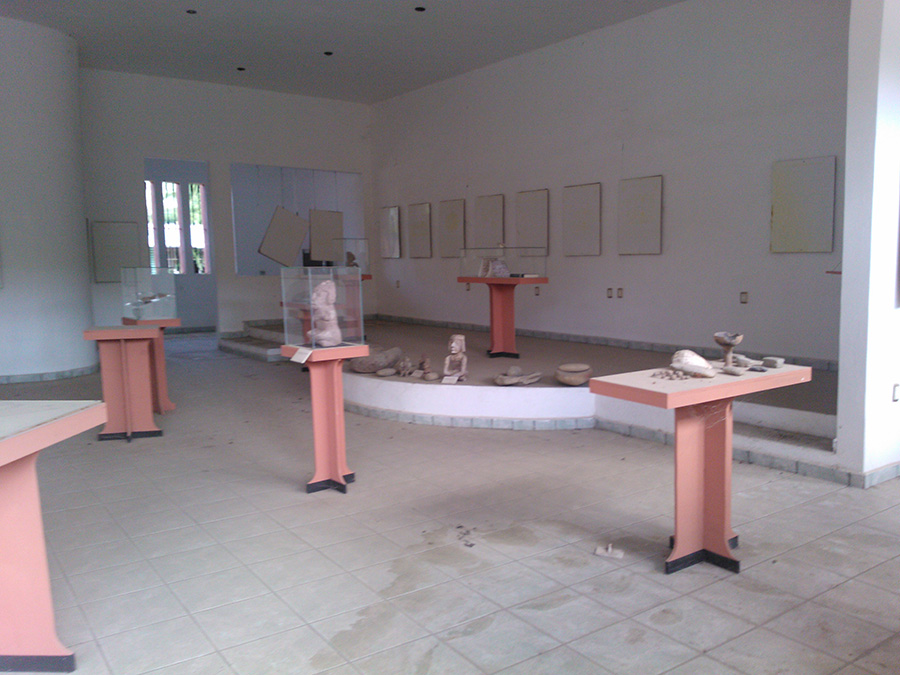 TOUR Info
PUEBLITOS Y TRADICIONES DE SANTA MARIA COLOTEPEC.
Incluye:
Transportación terrestre ida y vuelta.
Desayuno en casa de familia local.
Visita a diferentes comunidades rurales.
Visita a las 2 iglesias, Palacio Municipal, y Museo Comunitario.
Tiempo para nadar en el rio.
Guía durante todo el paseo  
VILLAGES AND TRADITIONS OF SANTA MARIA COLOTEPEC.
Includes:
    Roundtrip ground transportation.
Breakfast in local family house.
Visit to different rural communities.
Visit at 2 churches, Palacio Municipal, and Community Museum.
Time to swim in the river.
Guide for the entire tour